FDA License Number: CDRR-NCR-DS-30738
FDA License Validity: 05 November 2024
HISTORY AND COMPANY BACKGROUND
The company's name is derived from the words "Globo" and "Asiatico". Globo is the Portuguese word for globe and Asiatico is the Italian word for Asian/Asia where the Philippines is a part of (Collins Dictionary, 2020). The founder has thought of these two words as she envisioned of bringing in globally competitive products here in the Philippines. Additionally, the word Asiatico symbolizes the founder's childhood dream of building a company that will be known all over Asia. 
In 1994, Ms. Geronimo founded Globo Asiatico. The company has started out as a sub distributor of Oncology products from various pharmaceutical companies like Carlo Erba and Hi Eissai. From then on, Globo Asiatico has significantly grown to become the Philippines' one of the leading health care distributor providers of oncology, other specialty medicines, and medical devices. As the company grew, its services expanded too. It ranges from distribution, warehousing, importation, registration, logistics, cold chain management, up to customer-specific services such as patient access program, government access program, outsourcing of sales activities and manpower.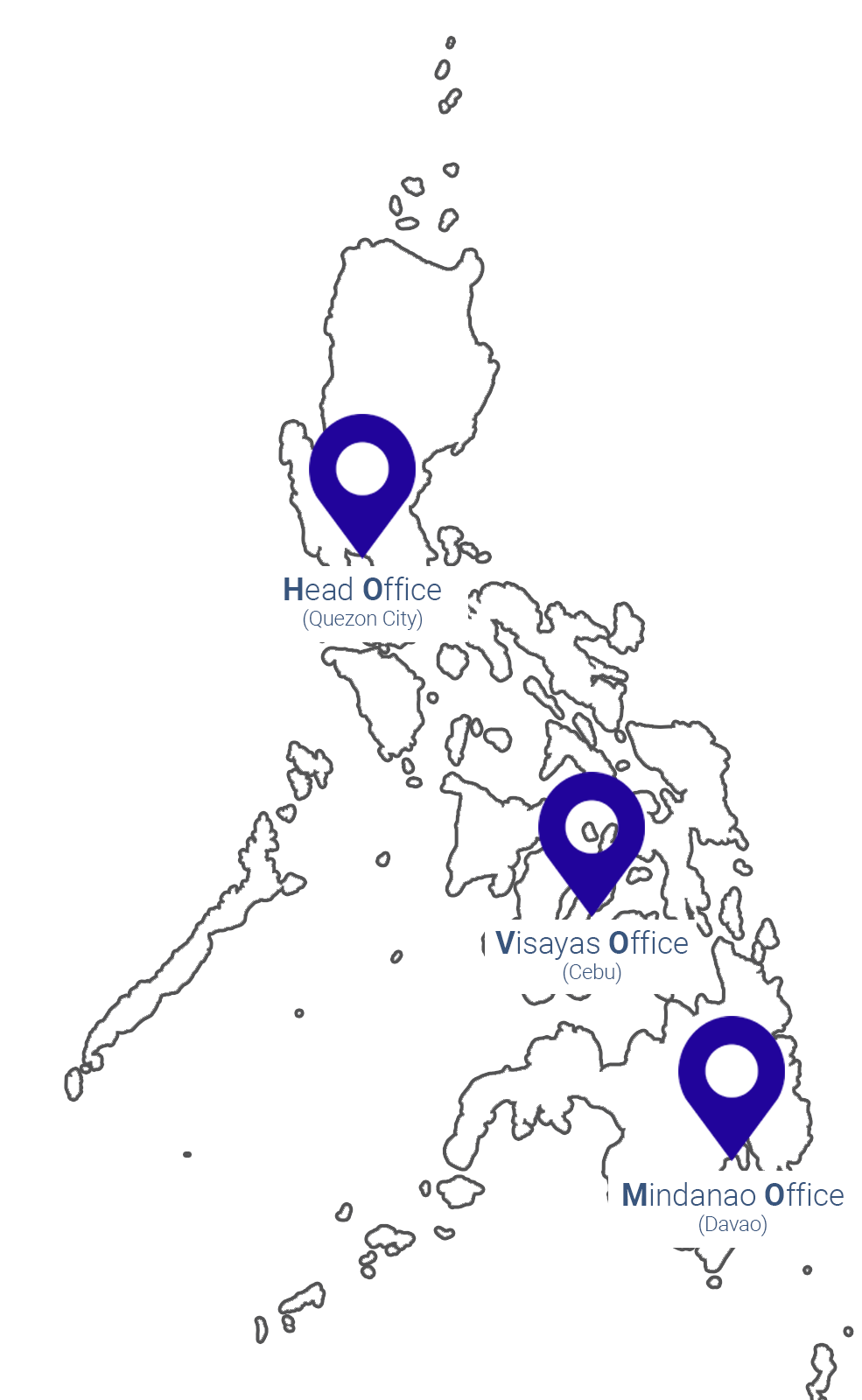 VISION
To be the partner of choice in providing excellent distribution of quality health care products and implementing patient-access program. 
MISSION
Providing continuous engagement for the people who are committed partners in the field of specialty health care in bringing quality of life for all. 

HOW WE DO BUSINESS
Globo Asiatico Enterprises, Inc. is committed to maintaining the highest ethical standards in complying with all applicable laws and regulations worldwide.
Corporate Governance
GLOBO ASIATICO ENTERPRISES, INC. DATA PRIVACY NOTICE
We at Globo Asiatico Enterprises, Inc. value and respect your privacy. In accordance with the Republic Act No. 10173, also known as the Data Privacy Act of 2012, this aims to protect the data in information and communication systems both the government and the private sector. The company is committed to protecting the privacy and confidentiality of information and data entrusted to it by its customers, business partners, suppliers, third-party service providers, employees, and other identified individuals.
What personal information do we collect?
The Globo Asiatico Enterprises Inc collects data information such as,
Company's business information, corporate data, and other official documents.
Individual basic personal information such as date of birth, gender, nationality, civil status, employment, education, and others.
Information indicated in the supporting documents such as SSS No., driver's license ID, or passport numbers.
Financial information such as Bank Details, accounts, credit card information, payment status.
How do we collect your personal data?
There are several ways that the company may obtain data and information. The data and information can be obtained through the following:
Corporate dealings and business transactions.
Distribution process/activities (i.e. booking and sales transaction, delivery of products and services, the opening of customer accounts, customer request and inquiry, product and service complaint, adverse event reporting, enrollment to patient access programs, etc.)
Job application and employment
Visiting accessing the company websites and other online applications (usage of cookies, web browser, tracking pixels, and other online technologies)
How do we use your personal data?
The company gathered and process personal information in order to:
Operate company's business.
Process, complete, and fulfill requested transactions.
Provided customer service and respond to customer requests or inquiries.
Assist customers, patients, and healthcare providers in accessing patient-oriented programs.
Implement marketing programs and promotional campaigns.
How do we secure your personal data?
Globo Asiatico Enterprises Inc secures your personal information for any unauthorized access, use, or disclosure. Globo Asiatico Enterprices Inc. secures the personally identifiable information you provide on a computer server in a controlled, secured environment, protected from unauthorized access, use, or disclosure.
If you have any questions or comments regarding this Privacy Notice or the company personal information collection practices, please contact us thru our data privacy officer with details below:
| | | |
| --- | --- | --- |
| Name | Department | Contact No. |
| Jeffrey Maraño | Audit Department | (02) 982-7089 |
Address:           127 JDK Bldg. Maginhawa St. Teachers Village East Diliman, Quezon City